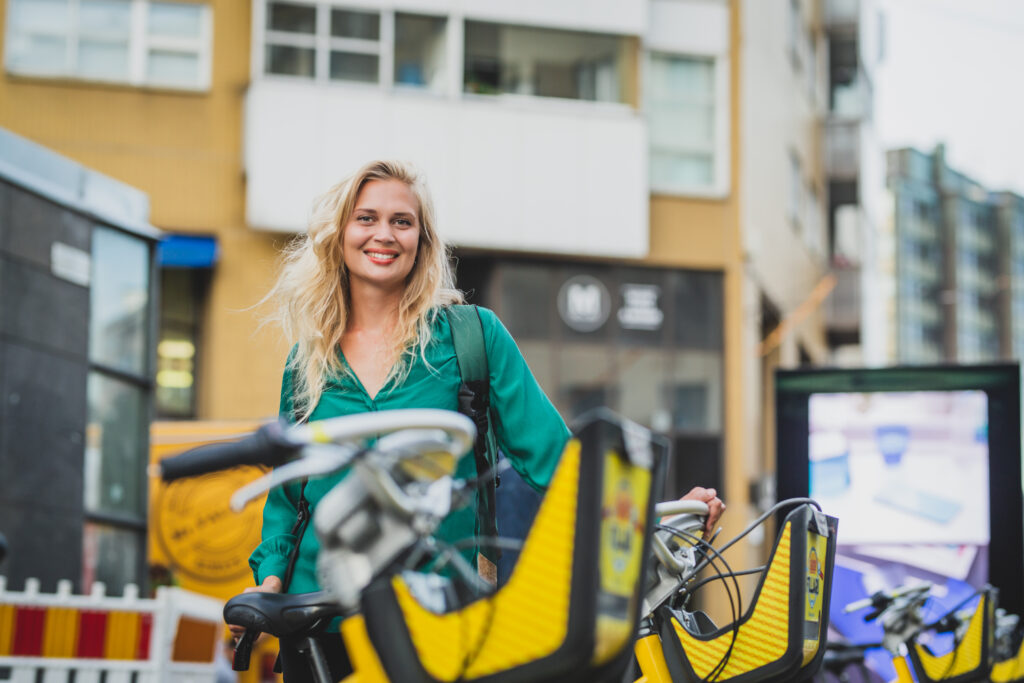 Who am I?
I'm a 27-year-old green deputy councillor of Helsinki City Council and a student in the Master's Programme of Environmental Change and Global Sustainability at the University of Helsinki. I'm a member of the Urban Environment Committee and of the board of the local authority managing public transport in the Helsinki region (HSL). Along with my responsibilities in Helsinki politics, I work for youth rights as a vice chairperson in the Youth Committee of Finland.

I come from a bilingual home in Maunula and currently live in a shared flat in Kallio. I spend lots of time outdoors, sometimes spotting on birds, sometimes cycling or paddling. During wintertime I love to ski, and in summertime my new hobby is sailing. Literature and music are dear to me. I play piano and sometimes guitar too.

I got involved in politics since I felt the urge to do something about global warming and biodiversity loss. As a student of Environmental sciences I think it's crucial to find ways to make our society and way of life more sustainable. Even though environmental awareness and responsible lifestyle have become more common, we are far from a truly sustainable society. This problem needs to be addressed with green politics.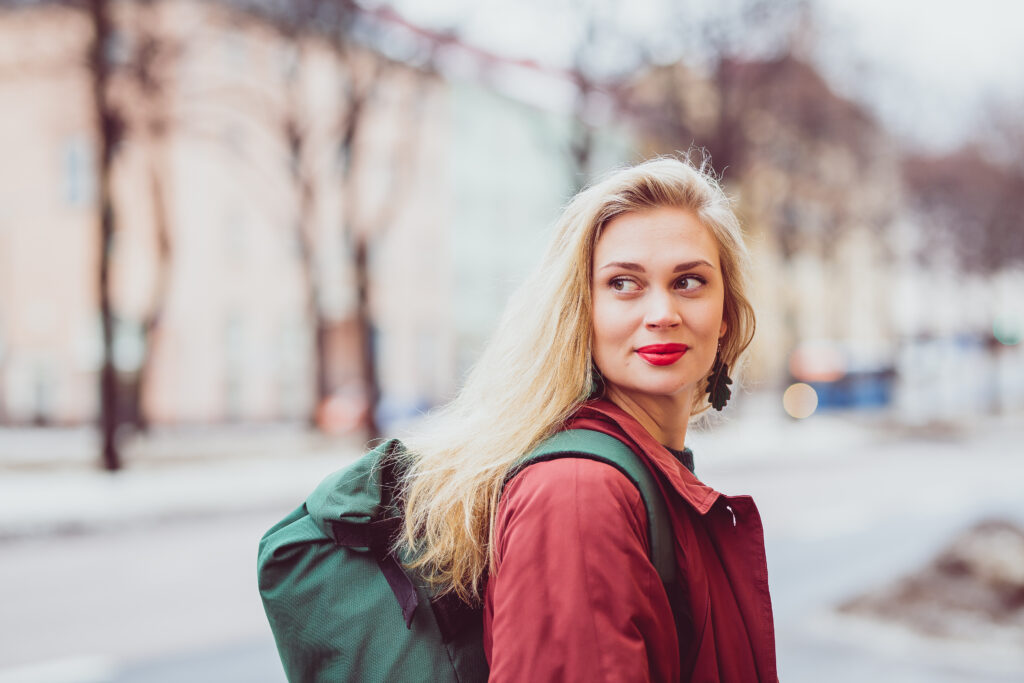 Municipal Elections in Helsinki 13th of June – What do I stand for?
In municipal elections there's to decide how to develop Helsinki for the next four years. My Helsinki is a green pioneer in protecting biodiversity and fighting the climate crisis.

The climate crisis and loss of biodiversity are the biggest challenges of our generation. Diverse nature is a prerequisite to life on Earth. Yet, we stand before a sixth mass extinction and climate change that threatens the balance of the Earth. We must not base our well-being on an ecological debt at the expense of younger generations.

Helsinki is my dear hometown with its trams and klips. It is a city, where people with different backgrounds are welcome and nature is always near. We don't only need to work on making the transport and power production emission-free, but we also must have a clear, broader vision of future Helsinki as an ecologically sustainable and nature-rich city. That is a vision I'm willing to work for!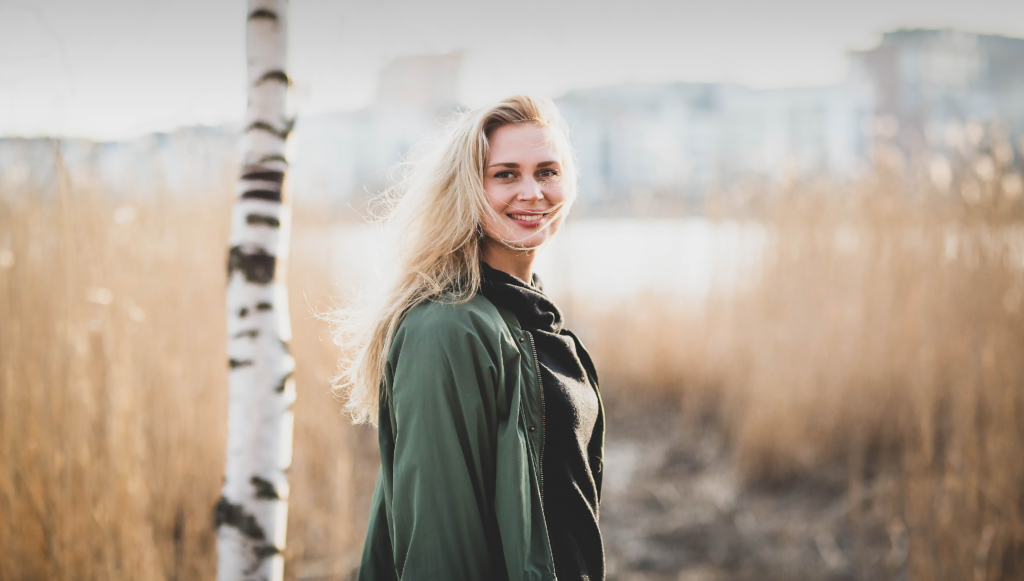 Who can vote?
As a citizen of any country, you may vote if you have turned 18 years by the election day (13 June 2021) and you have had a municipality of residence in Finland continuously for at least two years before 23 April 2021.

As a citizen of Finland, another EU member state, Iceland, or Norway, you may vote if you are 18 years old and have had a municipality of residence in Finland on 23 April 2021.
How to vote?
You will get a notification card informing of your right to vote. The card is posted to each person who is entitled to vote and whose address is known. You should receive the card one month before the election day.

This notification card specifies your polling station. On the election day, you may vote only at the polling station marked on the voting right notification card. The polling stations are open from 9:00 to 20:00.

You can also vote before the actual election day during the advance voting period. You can vote in advance at any general advance polling stations in Finland or abroad. The notification card contains a list of polling stations near you. All advance polling stations can also be found here.

Advance voting begins in Finland on Wednesday, 26th of May 2021 and ends on Tuesday, 8th of June.

You will need to prove your identity before casting your vote.
Support the campaign?
Helsinki deserves actions in support of climate, nature and equality. However, running for the City Council requires money. The Greens don't have big trustee associations nor companies to back us up. We build our campaigns with funds donated by private people. You are welcome to donate to my campaign, if your life situation allows it right now. Warmest thanks for your donation!
More about me and my opinions in English can be found for example in the Election Compass of Yle.